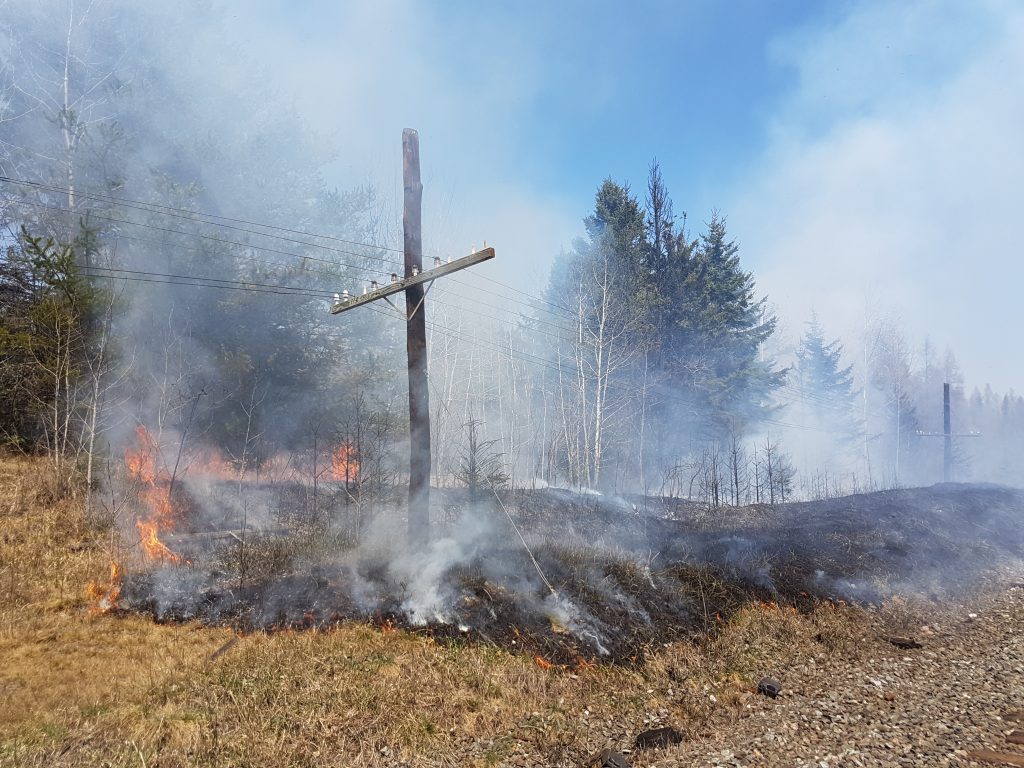 The Ministry of Natural Resources Restricted Fire Zone order is being lifted at 4:00pm today. A reminder that there is no daytime burning, so no fires until 5:00pm.
Fire permit privileges have resumed within the municipality. We appreciate the public's compliance during the Restricted Fire Zone and remind everyone that forest fire prevention is everybody's responsibility.
A reminder that a valid Open-Air Burn Permit is required for all open-air burning in the Municipality.
More information about Restricted Fire Zones can be found on the Outdoor Fire Restrictions page of the Ministry of Natural Resources website.
Follow us on social media or check shuniahfire.com/emergency for updates specific to the Municipality of Shuniah.
More information:
If you see a forest fire within the Municipality call 9-1-1, elsewhere 310-FIRE (3473).